August 30, 2016
NRHI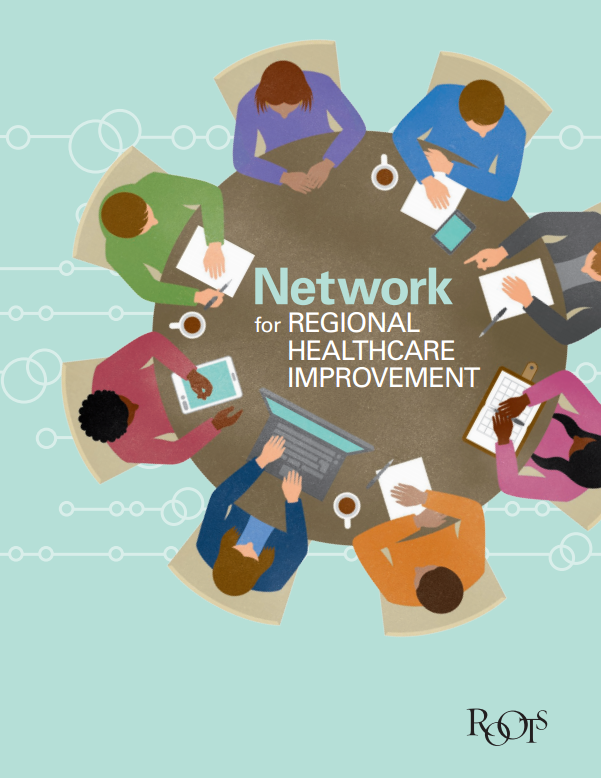 At a time when non-partisan, neutral expertise and information is critical to average Americans, doctors, employers and community groups alike, it seems it can be most elusive. Q Corp offers that essential voice and support, and access to local, regional and national experts from across the healthcare spectrum.
Q Corp is one of 35 regional health improvement collaboratives (RHICs) who are members of the national group, the Network for Regional Healthcare Improvement (NRHI). NRHI coordinates efforts by clinicians, health insurance administrators, policy makers, employers and most importantly, patients and consumers across the country to address national healthcare issues. NRHI recently released an Anthology detailing the expertise of RHICs across the country, and the work they do to advance transformation of health and health care.
Check out an electronic version of the NRHI Anthology, or read the section on Q Corp.